The General Council of INE, in accordance with the Agreement INE/CG54/2022, approved and addressed the public notice to the international community interested to arrange their accreditation as foreign visitor in order to learn  and to be informed about the process of Revocation of Mandate of the President of the Republic  that  took place on April 10, 2022.
As the result of the international observation, all the foreign visitors could make an electoral observation report. 
International Mission´s Reports
Foreign Visitors Virtual Modality
Informative Forum for Foreign Visitors
Learn more about the mail characteristics of 2022 Recall Referendum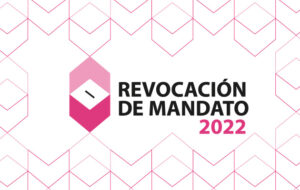 International Virtual Observation
Foreign visitors were able to observe virtually the development of the Election Day.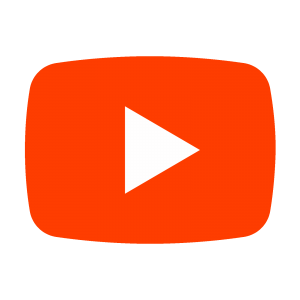 What do I need to be accredited as a foreign visitor?